Description
The Mini Bags are made of padded Lycra and are very light, weighing only 250 gr, despite the surprising capacity!
Bright texture and silky touch, the Metal finish combines minimalist products with an unusual chic look, making them perfect from morning to evening.
The Princi Mini Bags, like all the creations made by Alexandra Alberta Chiolo, are and always will be made in Italy.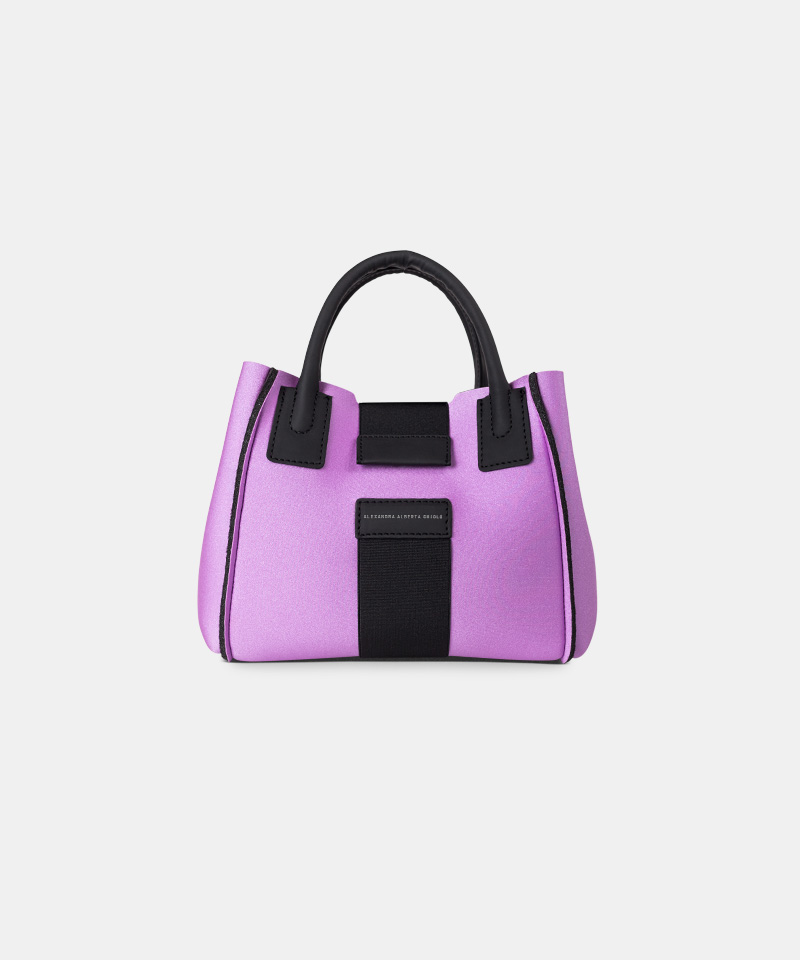 The Princi Mini Bags are available in more than 10 colors.
All Princi products can be washed by hand in cold water or in a washing machine at 30 degrees
All Princi products are not afraid of bad weather because they are totally rainproof.
All metal accessories used on Princi products are nickel free and therefore non-allergenic.
Happiness must be shared!
Never forget to smile, take a Mini Bag and go to meet the world!