Discover all the handmade products of Alexandra Alberta Chiolo, strictly Made in Italy.

Alexandra Alberta Chiolo.
Craftsmanship and technology.
Style is a very serious game: Alexandra Alberta Chiolo knows it well, who for her products chooses only high quality raw materials such as lycra and offers a collection of handcrafted bags, decolletes shoes and accessories that plays on tones and colors, dedicated to women who never stop and want to color their daily lives with elegance.
Lycra backpacks and wallets, bags strictly made in Italy, colored pumps, platform shoes, shoes with interchangeable heels: the ingredients for a refined and original style are here to accompany you to discover new shades and mixes never seen before.
The game is on: play with colors and materials and enrich your look with accessories with unforgettable charm!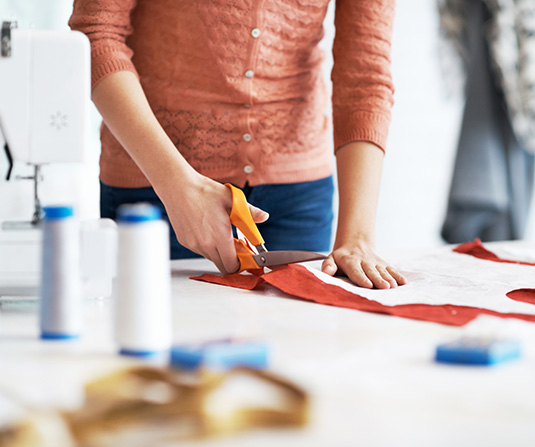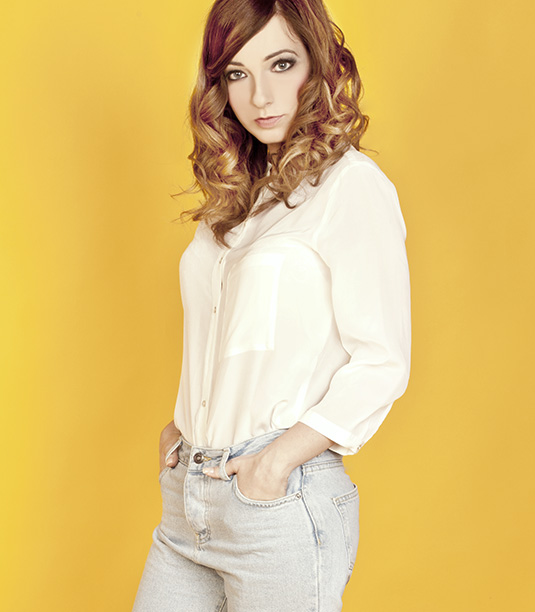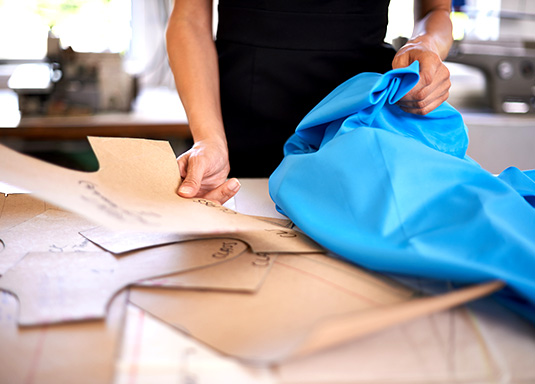 I learned that Fashion is not simple nor much foregone: it's a mix of nuances, tastes and sensations.
— ALEXANDRA ALBERTA CHIOLO